What is Google TV
When you join the iBox Home TV service, you need to connect your TV to a set-top-box that can receive iBox. If you don't already have a suitable one, you can buy a Google TV box from iBox, when you sign-up for our service.
So what is this Google TV thing all about?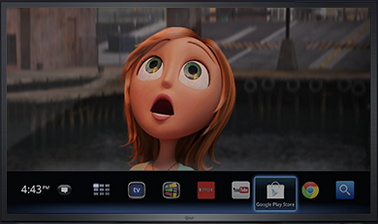 Google TV is software (made by Google) which runs on a small set-top-box that connects to your TV. It turns your ordinary TV into a super smart TV. Included with the set-top-box is a wireless keyboard. This is the remote control for your Google TV box. Because its wireless, you can keep it beside you, even if the TV is on the other side of the room.
Making your TV smarter
You can use the Google TV box to do lots of cool things on your telly, including:
Browse the web
Check your email
Watch Netflix movies
Watch internet video on the big screen (YouTube, Vimeo, RTE Player, 3 Player and lots more).
Use Google's powerful search tools to quickly & easily find video to watch.
Thousands of Apps for your TV

Just like a smartphone, Google TV has its own app store, called Google Play. You'll find thousands of apps to choose from, providing endless possibilities for adding great new features to your TV. When you buy a Google TV box from us, the iBox app will be already loaded on it, ready for you to watch our channels. If you are using your own Google TV box to watch our channels, you can install the free iBox app from the Google Play store.
The iBox app on Google TV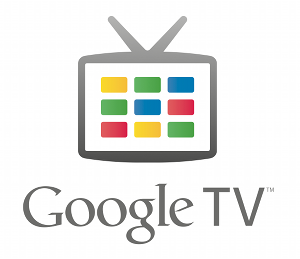 Our iBox Home TV Service is delivered through an app on the Google TV box. This app has some really useful features, including:
Channel listing with details of what's on now & next.
Programme guide, with details of what's coming up on TV over the next few days.
List of favourite channels, so you can quickly find the channels you like.
Programme description overlay, showing details of the programme that's on now.
Online help, so you can easily learn how to use the app.
Information about your iBox account.
Where can I find out more about Google TV
Visit the Google TV Website for lots more information.